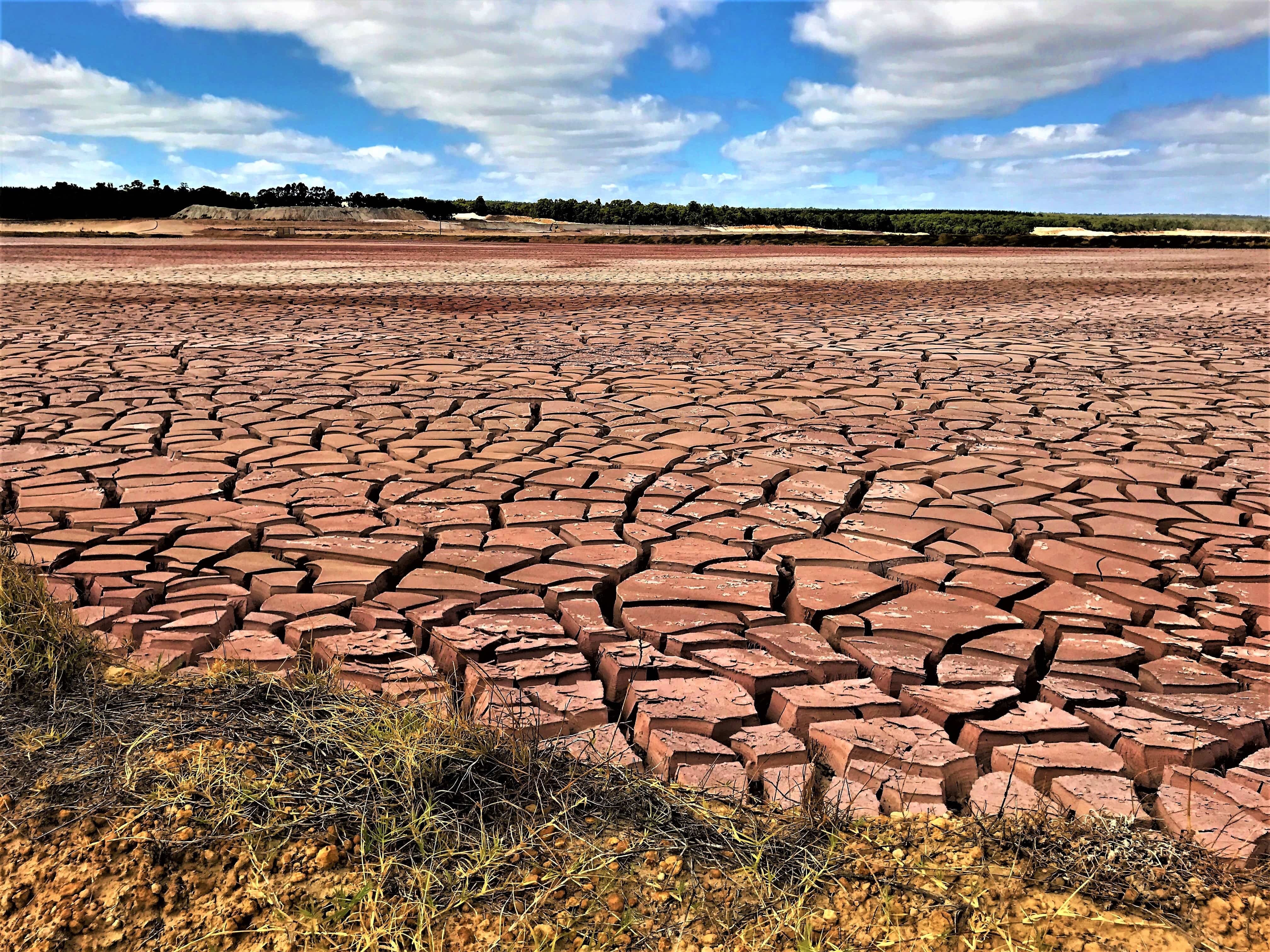 Iluka utilises engineered tailings storage facilities (TSFs) sited within mine voids or external to the pit to manage processing waste. This waste comprises clay-, silt- and sand-sized tailings. All of Iluka's current TSFs are constructed using downstream methods to final height embankments. The company takes a risk-based approach to tailings management to mitigate potential risks TSFs present to employees, local communities and the environment.
 
Guided by Iluka's Group Tailings Procedure, TSFs are designed in accordance with the industry-recognised Australian National Committee on Large Dams (ANCOLD) guidelines; their management is supported by internal and external risk management protocols.
 
Iluka employ tailings dam specialists to provide technical leadership and guidance on the management of TSFs across Iluka's operations. The company uses external, independent geotechnical specialists to support the assessment of the company's compliance with TSF guidelines and inform improvements in their management.
 
Read more on Iluka's tailings management approach and register of TSFs in the 2022 Sustainability Data Book.