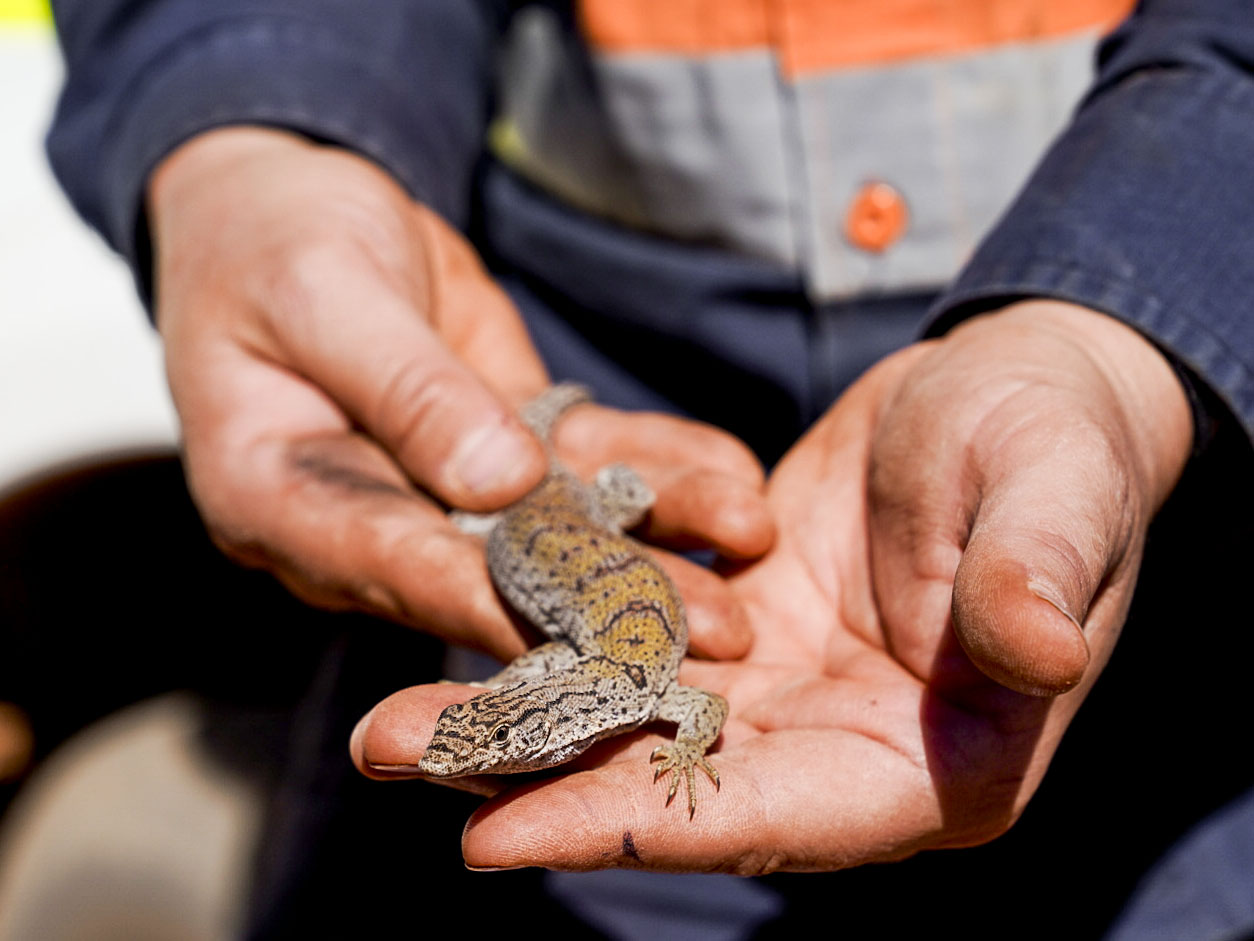 Our approach to environmental stewardship is based on understanding, managing and minimising the potential impact of our operations, from exploration, planning, research and project development, through to operation, rehabilitation and closure, on the environment.

We aim to use resources efficiently and leave positive rehabilitation and closure outcomes. Studies are undertaken to ensure that the environmental consequences of a project are fully understood and residual impacts are adequately managed. The individual environmental requirements of each site are assessed and site-specific procedures and management plans are developed in compliance with our HSEC management system and aligned with the ICMM sustainable development principles. 
 
Iluka reports on its environmental management activities annually, including land rehabilitation and closure, climate change and energy, water stewardship, waste and materials management, biodiversity and product stewardship.

Please refer to the Annual Reporting Suite to view the Sustainability Report.