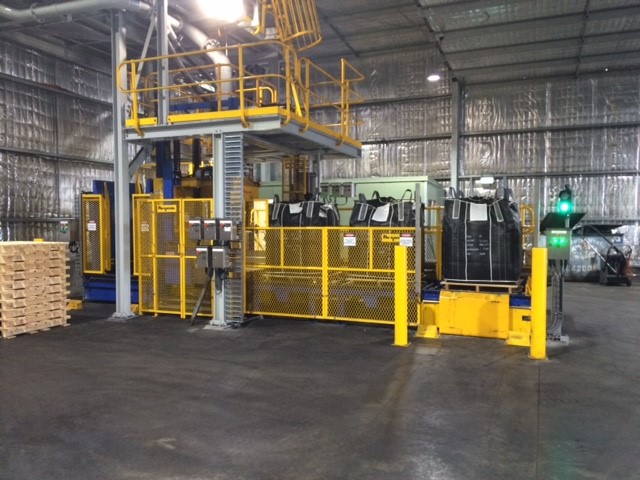 Our committment
Activated carbon
Iluka Resources activated carbon supply is committed for the long term.  Increasing production capacity and improving product quality are constant drivers.

We channel to market through bulk sales to major activated carbon manufacturers and distributors with a focus on delivering high quality products and customer service.

Iluka's state of the art warehouse and bagging facilities provide safe and efficient product storage and handling. 

View safety data sheets for our products here
ACTIVATED
CARBON
Iluka produces high quality coal based activated carbon as a co-product from its synthetic rutile kiln 2 operations.
Our activated carbon products are NSF, Halal and Kosher certified and are primarily used in the following applications:
- potable and waste water treatment
- food decolourisation
- industrial applications
Iluka's focus on the marketing and sale of activated carbon has increased market awareness of the product resulting in new opportunities and uses.
IRON CONCENTRATE
QUALITY
luka's iron concentrate is supplied in bulk, from Australia.

Iluka recovers iron concentrate as a by-product of its synthetic rutile production at its south west operations in Western Australia.